Infographic – Predictive Sales Hiring Works
Read more
Published on Jan 25, 2019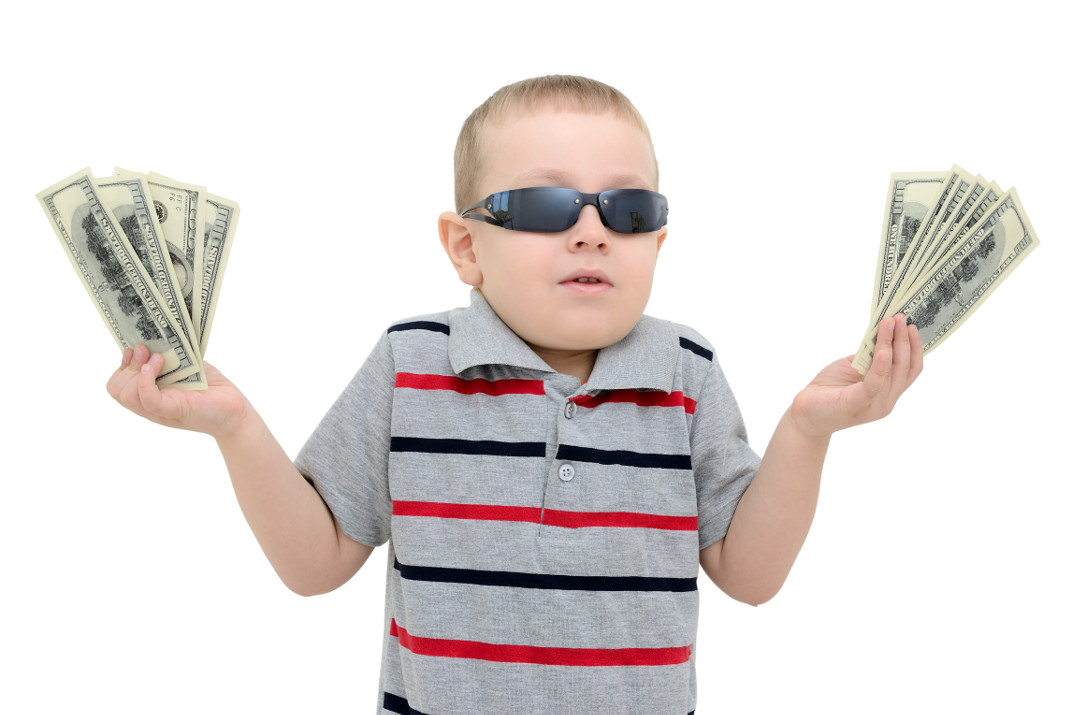 Born to Sell? Natural Qualities of a Top Performer.
The sales industry is a world of high turnover. Research indicates that over half of all sales reps are not suited to their current profession. Of those that are, about half would do better selling something other than the product they currently sell. There are other salespeople who seem born to be sales reps. What […]
Read more
Published on Jan 18, 2019
What is Predictive Sales Hiring?
Any sales-based business model hinges on the success of the company's sales representatives. Finding, hiring, and training sales reps is an ongoing process for most sales-focused companies. Some industries that focus on highly specialized products, techniques, and tools require specialized training that can take months. Hiring managers who handle these onboarding processes need to know the time […]
Read more
Published on Dec 28, 2018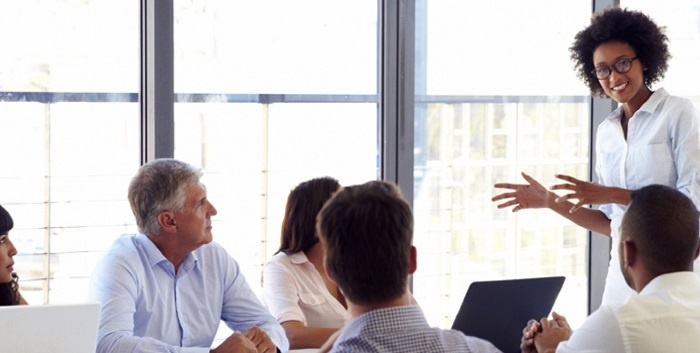 Are You Giving Your Sales Team the Right Tools?
It is your job to tap into the talents and abilities your sales team already has and enhance them. To do this, equip your sales force with the tools to turn possibilities into realities. Use these tools and strategies to make sure your sales force has what it needs to succeed. Sales Software Many types of software are […]
Read more
Published on Aug 3, 2018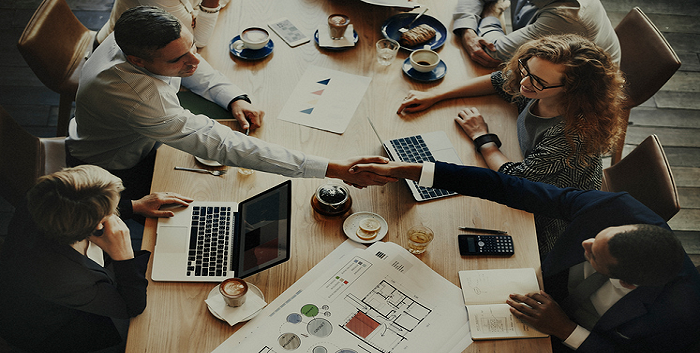 The Role of Buying Cycle in Aligning Sales and Marketing
When sales and marketing are not on the same page, your team can't perform at its best.Many team leaders make the mistake of developing marketing and sales separately from one another, seeing them as two separate groups and assuming that cohesion comes naturally. This results in goals that negate each other and two teams that […]
Read more
Published on Jun 29, 2018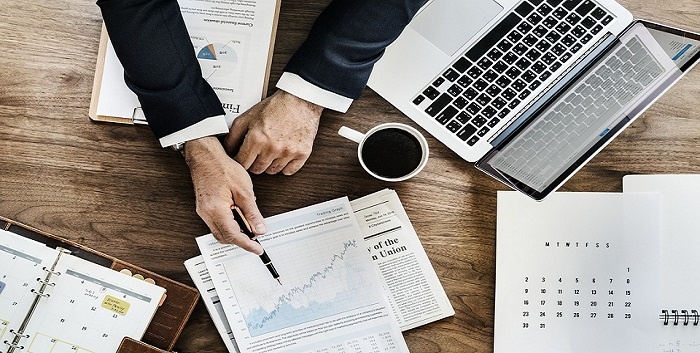 5 Sales Training Techniques That Improve Sales Performance
Learn five proven sales training techniques to improve sales performance. Sales is one of those professions that can never be mastered. Products, services and marketplaces are continually evolving, which means training and development are never-ending processes. It's also the case that more than 80 percent of what employees learn is forgotten unless ongoing learning and reinforcement takes […]
Read more
Published on Apr 16, 2018