Top Retention Strategies For Sales Employees
Highly skilled sales employees are one of the most prized assets of any organization. Their experience and expertise in securing and converting leads make them indispensable. Naturally, organizations remain highly concerned with retaining these top performers. In this post, we'll cover some key retention strategies for sales employees. The Importance of Retention With the number […]
Read more
Published on Jul 12, 2019
Building A SaaS Sales Team That Gets Results
Cloud computing is the future. There's no denying the efficiency it has introduced in key industries across the globe. Particularly, the software as a service (SaaS) industry has been instrumental in driving this global change, with 83% of the enterprise workload expected to be in the cloud by 2020. However, as any SaaS company would likely tell […]
Read more
Published on Jun 18, 2019
Recruiting Top Sales Talent: Secrets You Need To Know
RECRUITING TOP SALES TALENT: SECRETS YOU NEED TO KNOW Why is hiring the top sales talent important—asked no one ever. With a market that's more competitive than ever, it is harder for companies to land the right sales talent. Add the increasing job-hopping trend, and you've got yourself in a hiring fix. To help you […]
Read more
Published on May 30, 2019
Infographic – Predictive Sales Hiring Works
Read more
Published on Jan 25, 2019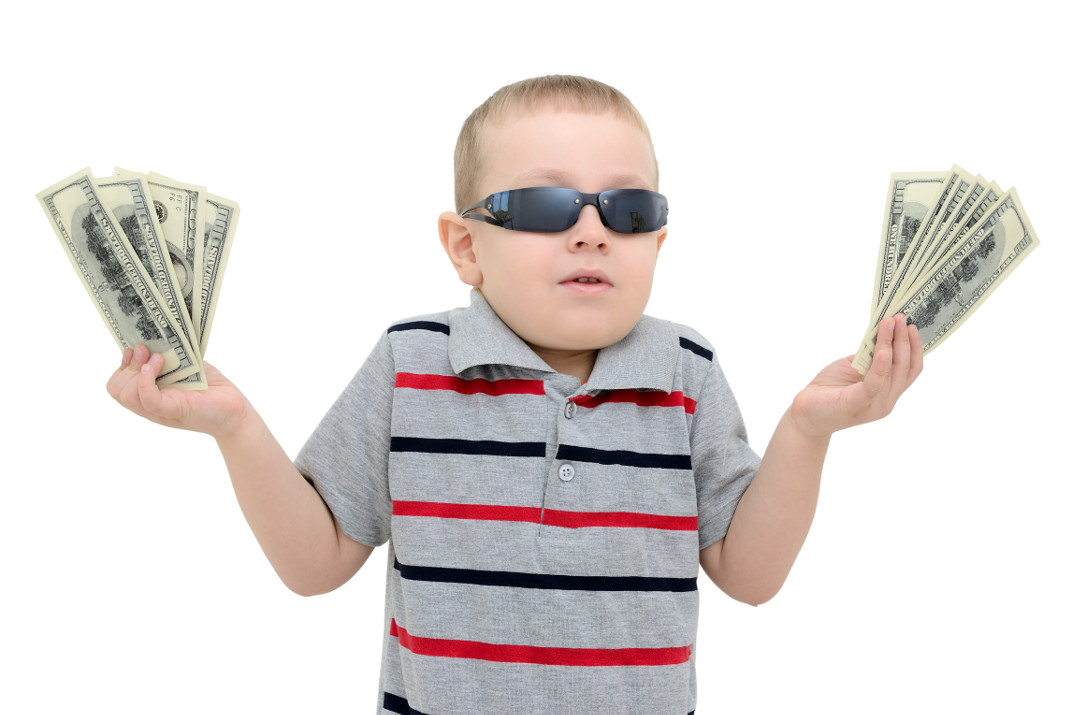 Born to Sell? Natural Qualities of a Top Performer.
The sales industry is a world of high turnover. Research indicates that over half of all sales reps are not suited to their current profession. Of those that are, about half would do better selling something other than the product they currently sell. There are other salespeople who seem born to be sales reps. What […]
Read more
Published on Jan 18, 2019
What is Predictive Sales Hiring?
Any sales-based business model hinges on the success of the company's sales representatives. Finding, hiring, and training sales reps is an ongoing process for most sales-focused companies. Some industries that focus on highly specialized products, techniques, and tools require specialized training that can take months. Hiring managers who handle these onboarding processes need to know the time […]
Read more
Published on Dec 28, 2018