Top 5 Reasons Your Are Failing At Recruiting Consistently Great Sales Teams
Are you tired of making the wrong hiring decisions? In this ebook we'll explore the science behind consistently recruiting and hiring top sales performers. You'll learn the top reasons your failing and what to do about it. 
Download
Best Practice To Recruiting The Hardest Role In The Company
Stop wasting your time and money on bad sales candidates that interview well but fail to perform. Learn proven best practices to consistently attract, interview, and hire the right sales talent to hit your revenue goals. 
Download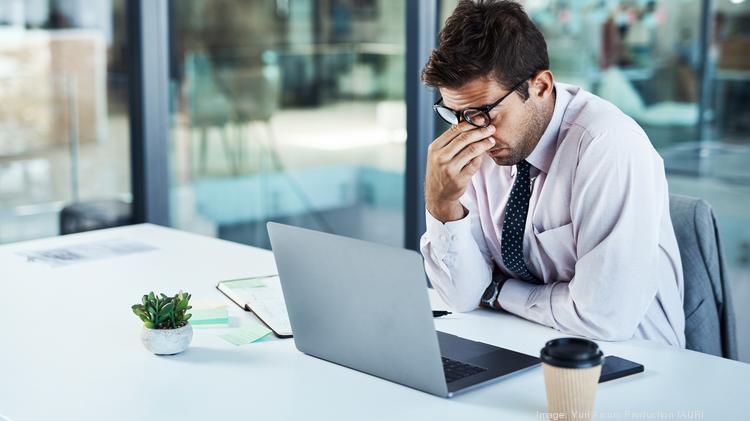 Prospering During a Crisis: A Guide for Sales Leaders
Smart leaders understand that difficult times offer the greatest opportunities for improvement and prosperity, if the right decisions are made. Download your copy of this whitepaper and learn what those right decisions are, and how to use them to prosper during a crisis
Download
How to Build a Winning Sales Team
Building an effective sales team is essential to the sustained growth of your organization. In the ebook we will provide 5 actionable tips to help you recruit, train, and equip your sales team for next level results.
Download
The Science Behind Sales Success
Download the Science Behind Sales Success whitepaper to learn how evidence-based data and predictive hiring tools will help you build a successful sales force.
Download
The Modern Science Behind Salesforce Excellence
This whitepaper provides insights, commentary and conclusions reached from a comprehensive Sales Force Effectiveness Study.
Download