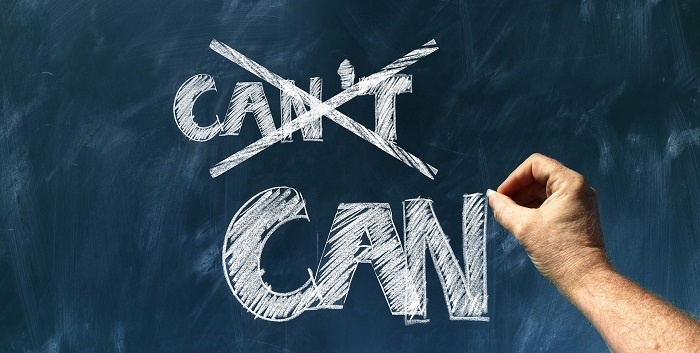 Keeping Your Sales Team Motivated: Commission, Bonuses and Incentives
Then you'll want to ensure your sales organization has a well-designed incentive and bonus program. Regardless of whether your sales team is large or small, local or global, sales reps that are incentivized will work harder to achieve the goals set by your organization. "When I look back on the various strategies I used to […]
Read more
Published on Sep 8, 2017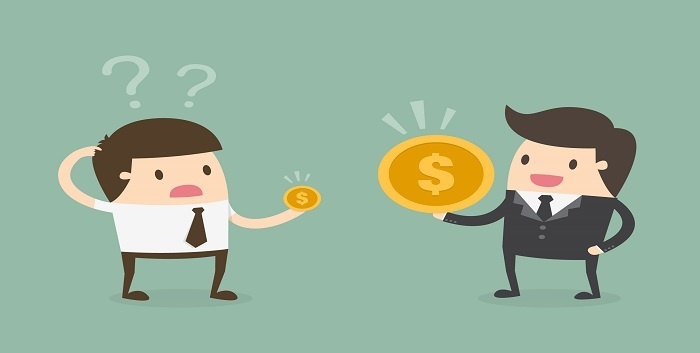 Is Your Sales Compensation Plan Killing Your Sales Performance?
It's no secret that most salespeople don't work purely for the love of selling. Compensation is important, but there's more to it than just promises of high payouts. The way you structure your sales compensation and incentive plans can have an immense impact on your sales performance and culture. Having a well-defined compensation plan is key […]
Read more
Published on Aug 24, 2017
Sales Recruiting and Onboarding Success Tips.
Did you know that more than half of all employees who left their job during the past year did so within the first twelve months, according to a recent Workforce Insights study by Equifax? That's employees overall. The average sales force loses one-third of its reps each year. That's a pretty chilling stat brought to us by Hubspot, a stat we […]
Read more
Published on Aug 21, 2017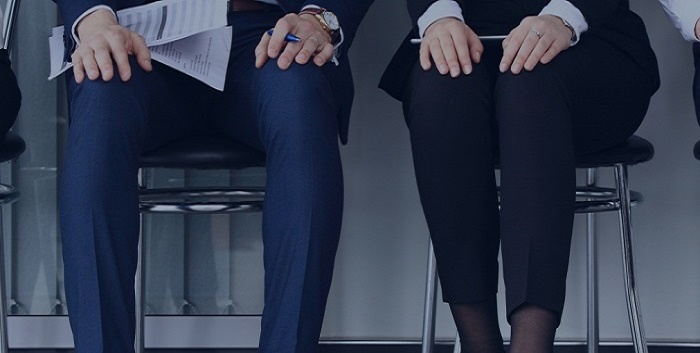 Sales Recruiting Tips to Attract and Hire Top Sales Talent
Learn how to recruit and retain top sales talent to grow your business. Sales has never been more popular, successful recruiting practices never more needed. Here's why we can say that with such confidence. According to the latest U.S. Department of Labor's Job Opening and Labor Turnover Survey, there are more job openings each month than new […]
Read more
Published on Aug 7, 2017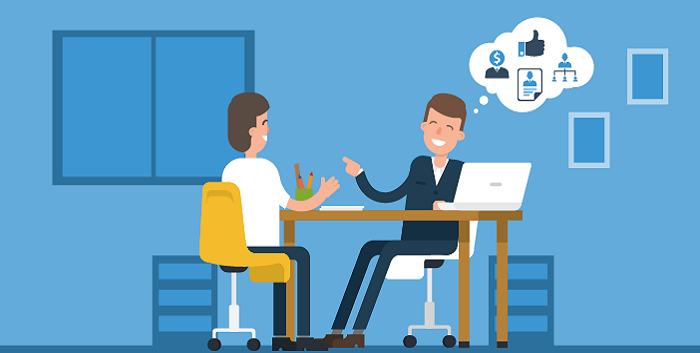 Sales Enablement: Recruitment through Retirement
Learn how your sales enablement strategy should evolve. We've discussed the importance of having a sales enablement strategy over our last couple of posts. Specifically, we talked about how your sales enablement strategy creates a process for providing your sales force with information, content and tools to sell more effectively. It is the foundation for the customer experience with your company's […]
Read more
Published on Jul 26, 2017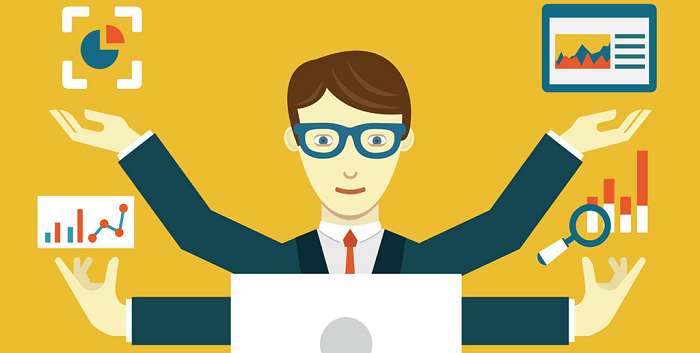 Five Anti-Sales Enablement Strategies
If you have been following our blog, then you know sales enablement has shown to be an effective strategy for revving up sales performance while increasing sales efficiency andreducing costs. Enablement is the foundation for providing sales teams with the tools and information they need to successfully engage with customers throughout the sales cycle. What happens when […]
Read more
Published on Jul 20, 2017