Enjoy full transparency and open communication
There's nothing candidates hate more than wasting their time on the wrong opportunity or investing in an interview process that leads to no feedback or closure. The HireDNA platform was built to provide open communication and transparency at every step in the process.
Detailed job descriptions
We start by providing candidates with all the details upfront. We don't hold back information or require them to schedule a 30 – minute call with a recruiter. Job postings are written to differentiate and engage and include information on the role, culture, selling environment, deal size, sales cycle, rep tenure, quota, compensation, and more .
Key employer insights
Candidates get full access to important employer insights to better understand what makes the opportunity unique including the mission, vision, values, product reviews (G2, Capterra, and Clutch), and employee reviews (Glassdoor and Comparability).
Real – time status updates
Our platform keeps candidates informed and up to date giving them more visibility into the interview process with real – time status updates and constructive feedback .
Interview guidance and support
Our team connects with candidates at each stage in the interview process to provide important details on attendees, interview agendas, and expectations for a more productive experience.
Join the 200+ happy SaaS sales professionals we've placed
Interested in joining our SaaS sales talent network? See if you qualify.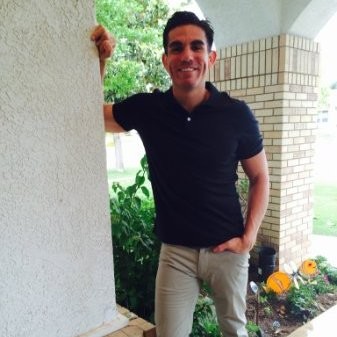 Manuel Martinez
a month ago
5 REVIEWS
I want to take this opportunity to say what a wonderful job HireDNA did in finding me a position that fit my exact experience. They had the answer to every question I asked and put me in a position to succeed.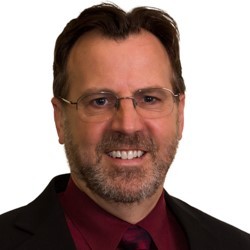 5 REVIEWS
Anwar found me, interviewed me and tested me for skill fit. When it looked like a match he briefed me about the hiring company better than any other recruiter had done. It was a smooth process, and he kept me informed all the way.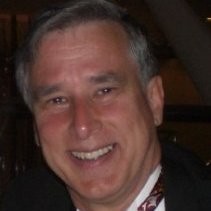 5 REVIEWS
Fantastic to work with! Very professional, up front and honest. I would highly recommend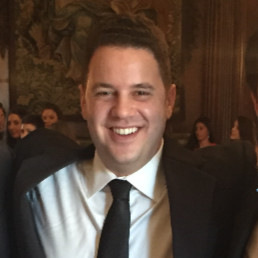 5 REVIEWS
It was a pleasure to work with Anwar. He was very helpful and detail oriented with prepping me for my interviews in landing my current position. He responded promptly in all of our email exchanges and I highly recommend companies hiring him to assist them in finding their employees.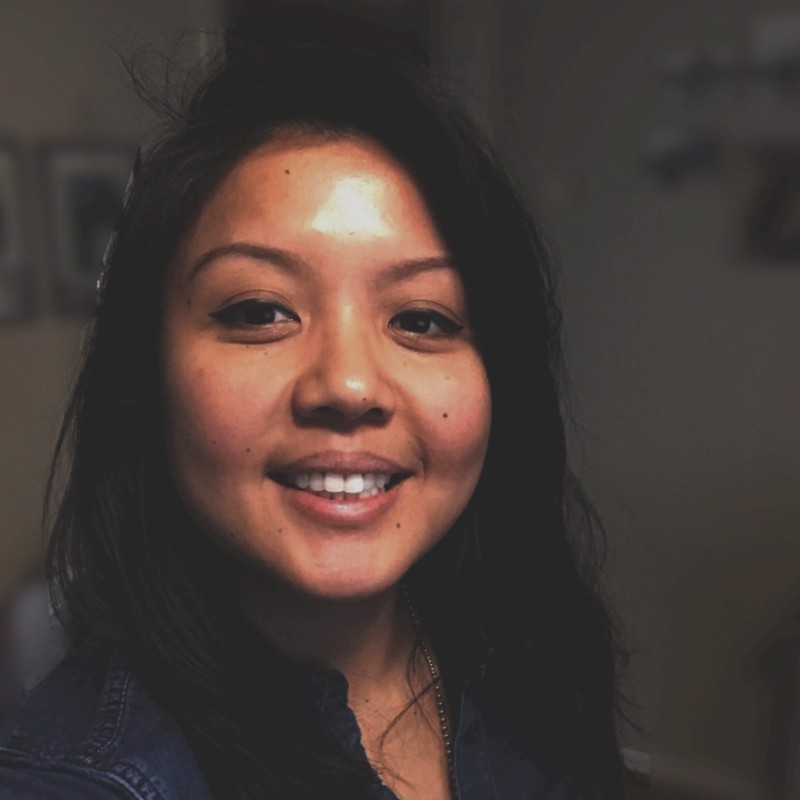 5 REVIEWS
Professional interactions and responsive to my queries. I had a very positive experience