Investing in Salesperson Training Can Have Up to 353% ROI: Why it Pays to Develop Your Talent
In a previous post, I mentioned that it typically takes about 11 months for a new salesperson to become fully productive and around 15 months to become a top performer. That's one of the main reasons why salesperson training is so important. It accelerates ramp time and helps reps reach their full potential more quickly […]
Read more
Published on Nov 24, 2022
Onboarding Remote Salespeople vs. In-House Salespeople: Strategies to Win at Each
A growing number of today's sales companies have a mix of both in-house and remote salespeople. In fact, recent data from HubSpot found that 46% of sales companies now implement a hybrid model. While there will certainly be some overlap between onboarding remote salespeople and in-house salespeople, each demands its own unique strategies. With that […]
Read more
Published on Oct 13, 2022
40% of Salespeople Say Prospecting is the Most Difficult Part of the Sales Process. Here's What to Do About It.
There's a lot involved in the sales process. HubSpot breaks it down into these seven key steps. All of these steps present a certain level of challenge. But hands down, prospecting has been chosen as creating the most difficulty for reps. In fact, "more than 40% of salespeople say this is the most challenging part […]
Read more
Published on Sep 20, 2021
The Science of New SaaS Salesperson Onboarding: Breaking the Process Down Into 4 Key Phases
Having a streamlined, structured onboarding process for new SaaS salespeople can have a dramatic impact on both productivity and retention. To quantify, businesses with effective sales onboarding see a 6.7% improvement in quota attainment and 50% higher new rep retention. Not bad! But how exactly do you accomplish this? And what are the exact steps […]
Read more
Published on May 4, 2021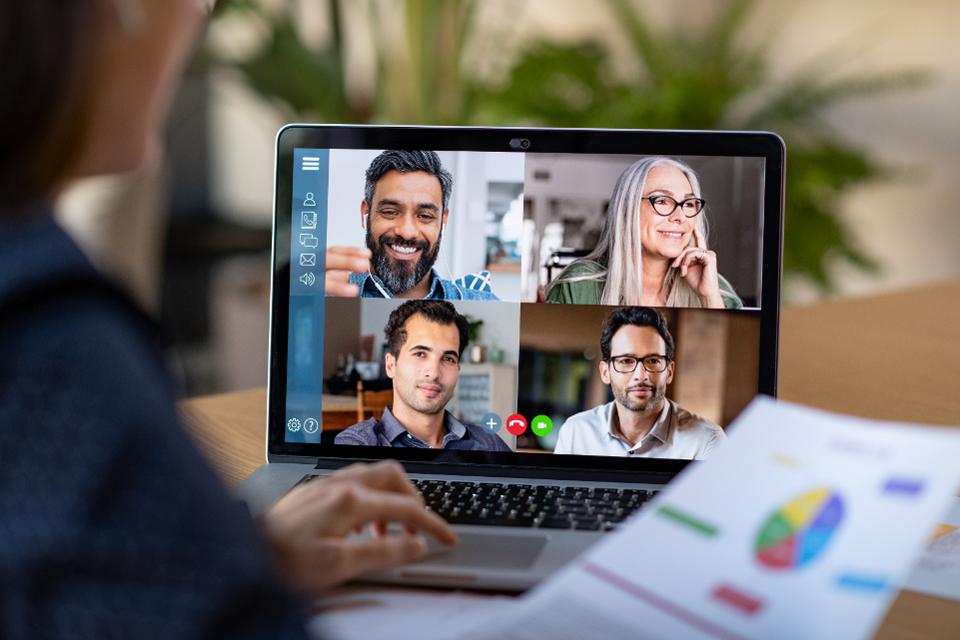 Better Sales Coaching Creates Measurable Results
Good sales coaching can raise sales percentiles as much as 49% - yet more than half of sales managers are not good coaches. Our experts explain how to improve your sales coaching skills.
Read more
Published on May 11, 2020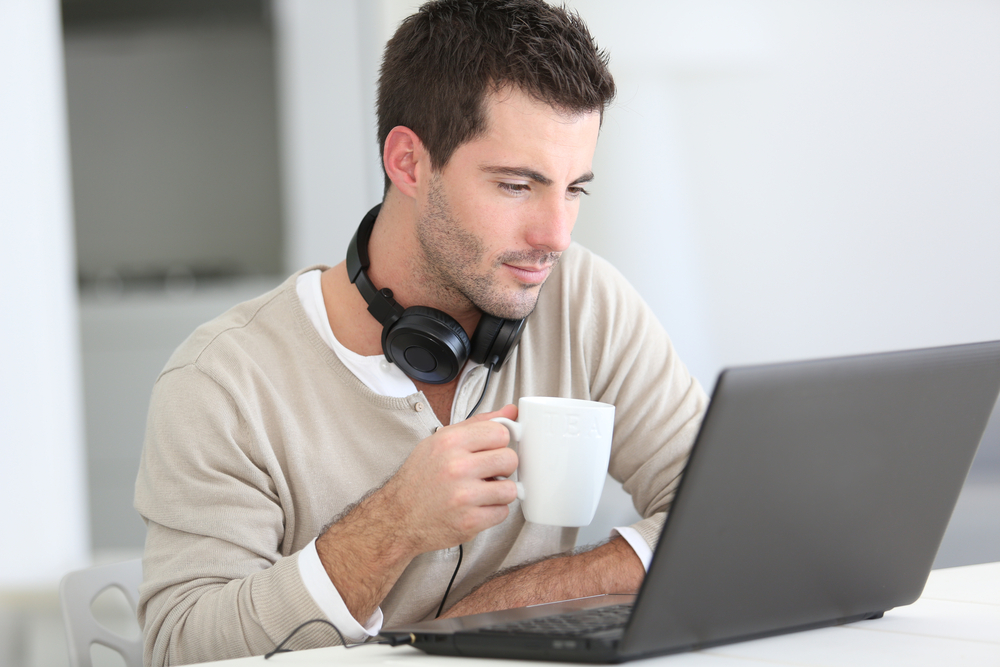 Keeping Your Reps Sharp With Virtual Sales Training
As we've pointed out in previous blog posts, experienced sales leaders know that the best way to improve your win rate is to improve your reps' effectiveness. Increasing sales activity is one piece of the puzzle, but it must be combined with greater effectiveness to be successful. Your single greatest tool for increasing your reps' effectiveness […]
Read more
Published on Apr 15, 2020