How to Manage a SaaS Sales Team That's 100% Remote
Prior to COVID, 17% of US SaaS sales reps worked from home five or more days per week. After COVID that number more than doubled to 44%.  While a portion of salespeople are transitioning back into the physical workplace, managing reps remotely has become the new norm for many SaaS companies. In fact, many now […]
Read more
Published on Apr 26, 2021
5 Sales Management Systems to Keep Your SaaS Sales Team on the Same Page
Successfully coordinating a SaaS sales team is easier said than done.  Your salespeople may be working on different projects, using different software and apps, or interacting with leads at different stages of the sales funnel. And with a growing number of salespeople working remotely, it's become more challenging than ever. If left unchecked, this can […]
Read more
Published on Apr 19, 2021
How Do Top Performing SaaS Companies Boost Qualified Leads by 451%? Find Out Here.
Lead generation is hands down the biggest priority for most SaaS sales teams. You need to have an effective means of continually injecting leads into your sales funnel so your salespeople can nurture them and ultimately convince them to buy. But what's equally important to generating leads is generating qualified leads. After all, what's the […]
Read more
Published on Mar 16, 2021
Over Three Quarters of Salespeople Now Use Virtual Meetings: How to Adapt to This New Trend
The transition from physical to digital is nothing new and has been happening in the sales world for quite some time. Making pitches to leads through video conferencing software and doing virtual demos, for example, are things most salespeople are at least somewhat familiar with. But COVID-19 has accelerated this transition dramatically, pouring gasoline on […]
Read more
Published on Oct 17, 2020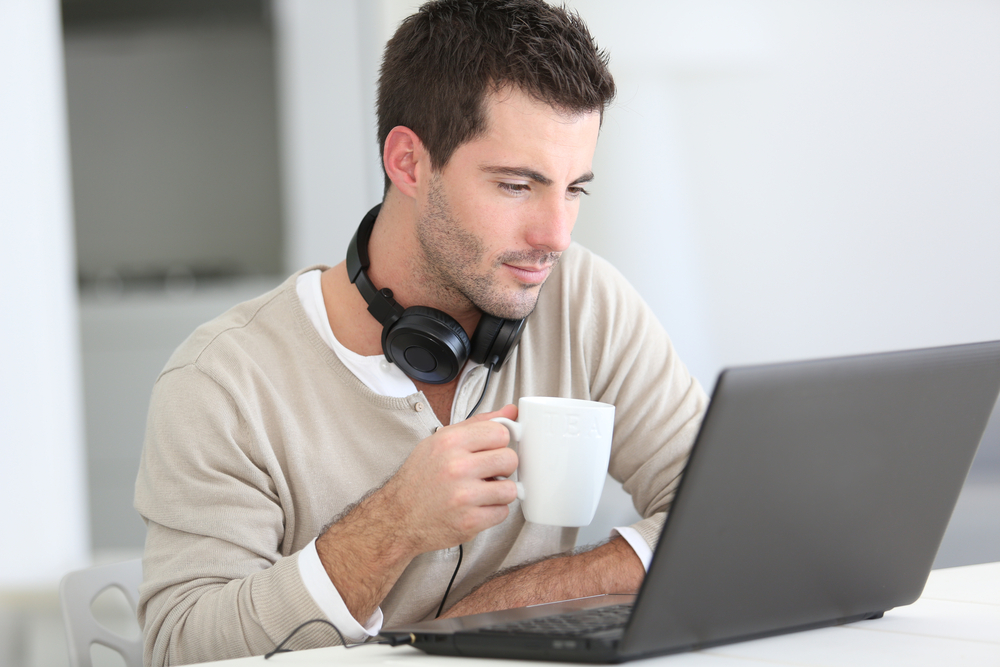 Keeping Your Reps Sharp With Virtual Sales Training
As we've pointed out in previous blog posts, experienced sales leaders know that the best way to improve your win rate is to improve your reps' effectiveness. Increasing sales activity is one piece of the puzzle, but it must be combined with greater effectiveness to be successful. Your single greatest tool for increasing your reps' effectiveness […]
Read more
Published on Apr 15, 2020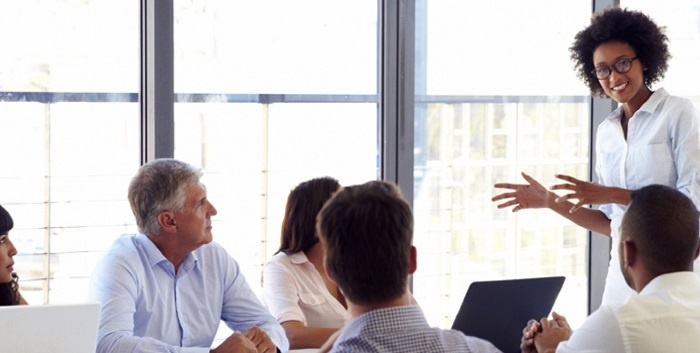 Are You Giving Your Sales Team the Right Tools?
It is your job to tap into the talents and abilities your sales team already has and enhance them. To do this, equip your sales force with the tools to turn possibilities into realities. Use these tools and strategies to make sure your sales force has what it needs to succeed. Sales Software Many types of software are […]
Read more
Published on Aug 3, 2018