There are about 30,000 SaaS companies in 2023, and that number is quickly growing. By 2024, some experts believe that number will more than double to 72,000. This means competition is fierce, and customers have more choices than ever. While there are numerous ways to boost conversions and bring more leads to your company, one of the best pound-for-pound is using case studies to convert more leads.
In this post, I'll show you just how big of an impact demonstrating customer success through case studies can have on SaaS sales and offer a real-life example for inspiration.
What Exactly is a Case Study?
First, let's start with a clear definition. In the context of SaaS, it's an in-depth study of a customer who used your product and the measurable outcome it had.
The specifics of a case study can vary, but there are five key elements you tend to see across the board.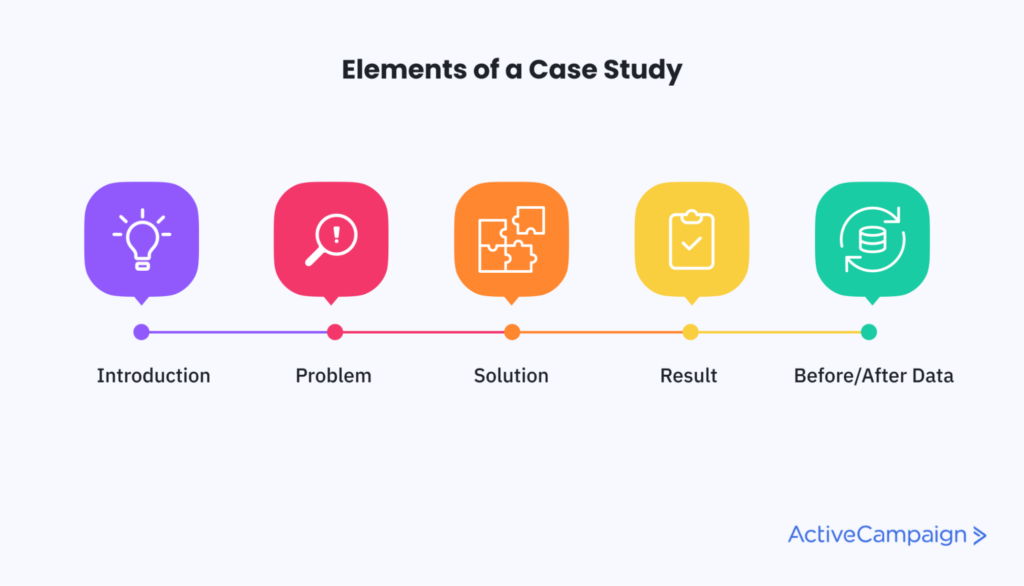 First, there's the introduction that explains who the customer is, the industry they're in, and so on. Next, is the problem they were facing before using your SaaS product. Then comes the solution, which discusses why your product was a good fit. From there, a case study explains the result, ideally using concrete data to explain the quantifiable impact. And finally, it details where the customer was before and after using your SaaS solution.
Why Case Studies Are So Effective in SaaS
It's simple. Using case studies to convert more leads works well because it's the ultimate form of social proof.
While there are several other effective forms of social proof, with testimonials, reviews, and ratings being just a few examples, case studies break down the results an actual customer had after using your SaaS product. Rather than just saying, "Our SaaS product works great and can make your life easier, grow your business, etc.," a case study takes a deep dive and shows firsthand what the impact has been using a real-life example.
And this is incredibly important in an age where 1) there's so much competition and 2) many leads are skeptical of brands.
I like what HubSpot campaign manager Siobhan McGinty has to say about it.
"Do not underestimate the value of providing social proof at just the right time in order to add value and earn their business. Case studies are extremely effective in the consideration stage of the buyer's journey when they are actively comparing solutions and providers to solve a problem they're experiencing."
So when a lead is at the consideration stage, a case study can be the perfect form of content for connecting the dots and showing them why your SaaS solution is the best option.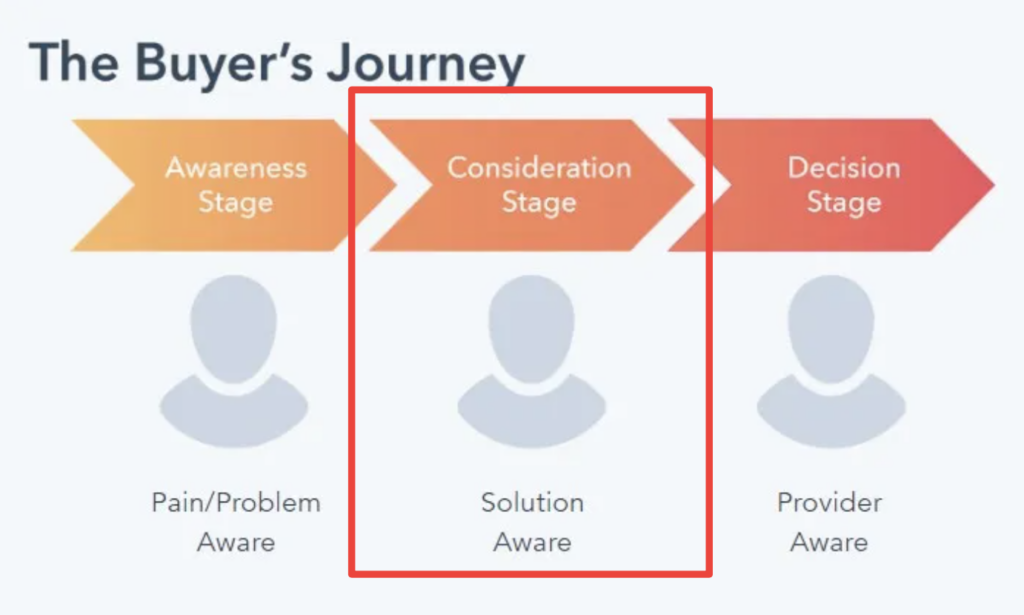 Instead of merely taking your word for it, a lead can see how a similar customer benefited from your product and how they can as well.
Eye-Catching Statistics
At this point, you're probably wondering just how big of an impact case studies can truly have. To answer that, here are a few compelling statistics that illustrate the value they can bring to a SaaS marketing campaign.
First, 2022 research by The Content Marketing Institute found that 73% of the most successful content marketers used case studies in their campaigns.
Next, of the top content assets that marketers used in the last 12 months, case studies ranked number four, just behind videos and virtual events, which shows the growing ubiquity of this content medium.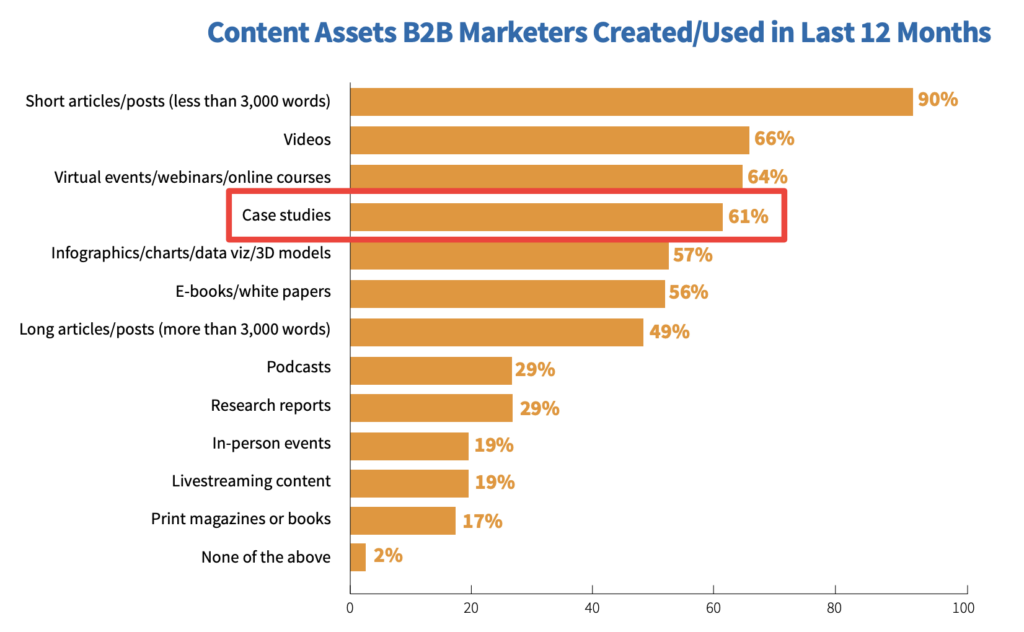 And third, research from Uplift Content found that case studies were ranked as the number one most effective marketing tactic for increasing SaaS sales, with 39% of marketers saying they were effective. For perspective, case studies ranked higher than SEO, general website content, email marketing, eBooks, social media, and blogging.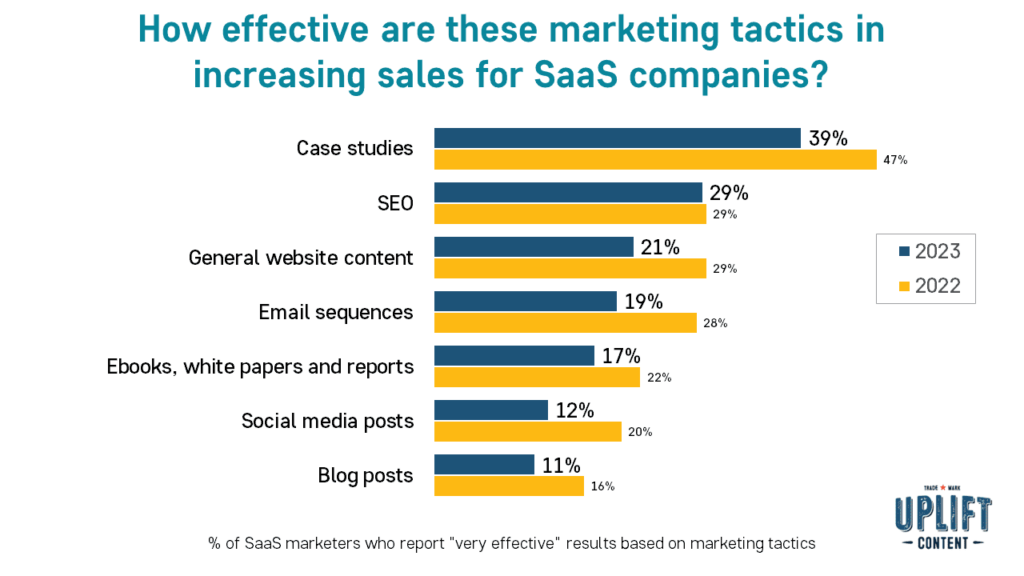 By these numbers, it's clear that using case studies to convert more leads can be an excellent addition to a SaaS marketing campaign. So if it's something you haven't tried yet, now is the perfect time to do so.
A Real-Life Example
Now that we know what case studies are and why they work so well, let's look at inbound lead conversion and scheduling app Chili Piper to see how they use case studies so effectively.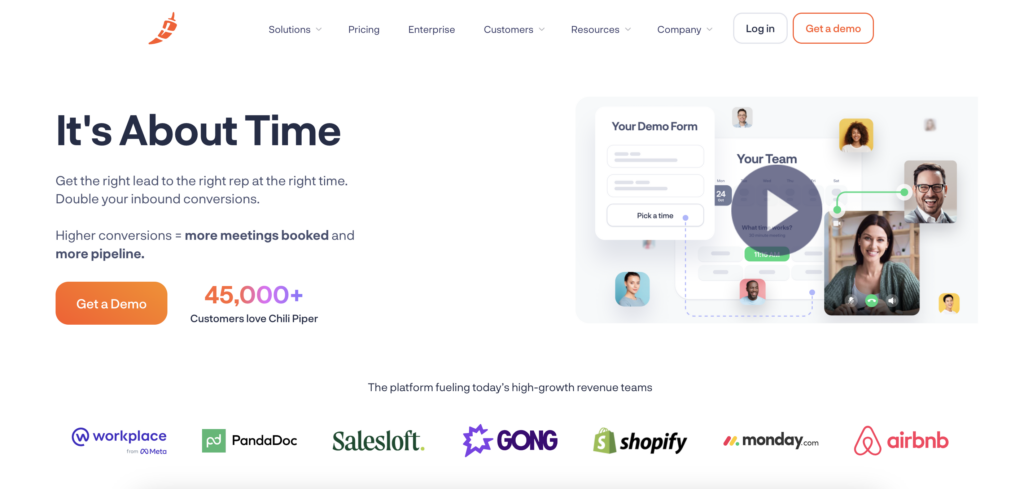 Chili Piper is a SaaS company that uses content as an integral part of their marketing campaign, with blogs, guides, and podcasts being a few key examples. But in my opinion, where they really succeed is with their case studies or "customer stories" as they call them.
Chili Piper even has an entire section of their website devoted solely to case studies.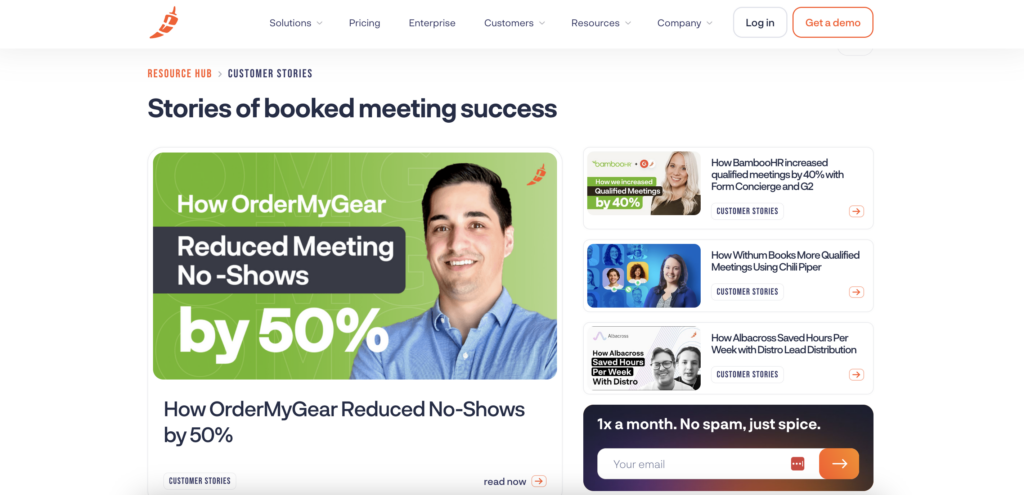 One that I think is especially good is where they featured BambooHR and discussed how the company was able to increase qualified meetings by 40% after using Chili Piper.

In this case study, Chili Piper provides:
An introduction and overview of BambooHR
The inefficiencies of their previous system before using Chili Piper
The solution that was implemented with the app
The results (increasing qualified meetings by 40%)
They even provide a video featuring BambooHR company rep Mary Nelson who discusses exactly how Chili Piper helped make their meeting scheduling process far more efficient for a "straight from the horse's mouth" perspective.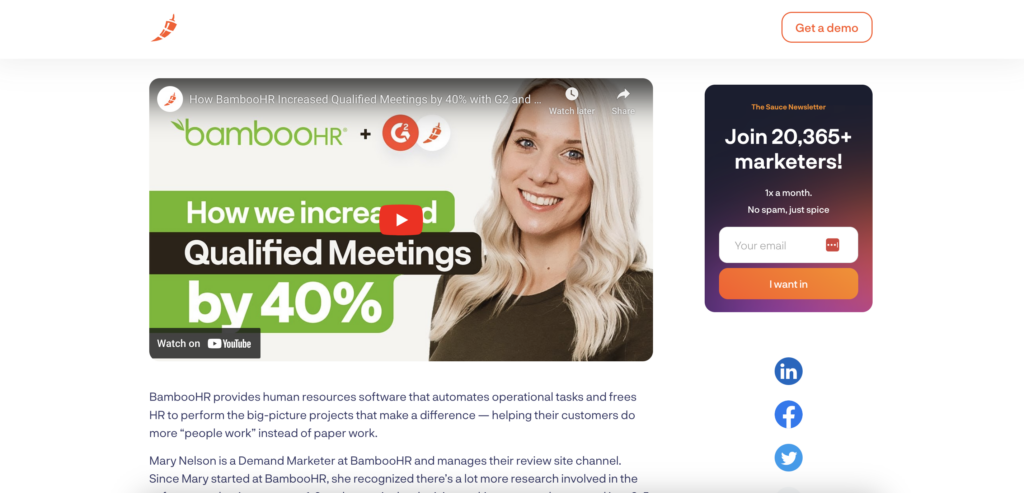 It's a simple, straightforward format that perfectly showcases the power of this SaaS product and helps leads envision how it could help their company as well. You can see the case study for yourself here.
And if you'd like to see Chili Piper's full library of case studies for more ideas, you can find them here.
Using Case Studies to Convert More Leads
If you're looking for the ultimate "show, don't tell" marketing strategy, it doesn't get much better than case studies. And while they can work well for many industries, they pair perfectly with SaaS because they enable you to show leads firsthand how a similar company benefited from using your product.
That's why I can't recommend this strategy enough, and it's one that can be a great addition to your SaaS marketing arsenal.
Looking to build an all-star team of talented salespeople? Use HireDNA to recruit and retain top reps with cutting-edge technology.